ELECTRICS
Electric vehicles
for the future
Technologies for electric charging stations
The Net Shape team consists of well experienced engineers and technicians in the electrical field, who have a great knowledge of the new technologies for electric charging stations for cars.
Together with Seefried UG, Net Shape contributes to development of the charging stations infrastructure. Our partner has over 1000 active power stations built in Western Europe.
We work together with you in order to understand your needs and to recommend to you the most appropriate solution for charging electric vehicles.
Net Shape offers a full professional service package for the installation of electric charging stations.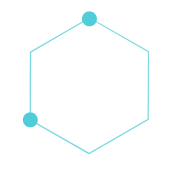 The package includes:
•

Consultancy in order to purchase a professional technical solution

•

Complete landscaping works

•

Installation of the electric charging point

•

Full commissioning in order to make sure your charging station is ready for operation

•

Instruction on how to use the charging station and a complete handover to make sure you understand how the charging point works

•

Configuration back office management software

•

EV/ Mint Program Load Maintenance
Our goal is to help developers, businesses and homeowners to take advantage of a green, low-cost management system.
Considering your business, we can help you to achieve the environmental goals, to find the most cost-effective solutions and even generate a second stream of revenue- by investing in power plants networks.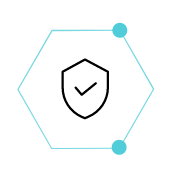 SAFETY
An absolute priority for the installation of the electric vehicles stations
The safe installation of an electric vehicle charger requires special knowledge, both in terms of the electrical system of your location/ home and in terms of the charging station itself.
Without this expertise, the installation process might not work optimally, and both the safety and the performance of your loader could be compromised.
contact us