WIFI SURVEY & SERVICES
Predictive Survey
Predictive Survey Software generates AP locations, helping customers create a new wireless network project.
The Predictive Survey helps customers who want to implement a new wireless network or replace an old technology. This location study provides the information needed to install new PAs, based on a coverage model. The Predictive Survey software is loaded with floor plans and construction information on site. It generates a map with the locations of the APs, which correspond to a coverage model.
Signal strength, data transfer rates and co-channel interference are all modeled and mapped. Predictive surveys can be conducted with different types of KPIs, which usually fall into one of the following three categories:
Data Grade, Voice Grade & Location Grade.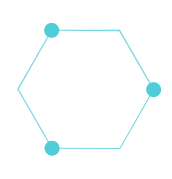 Location performed
Off Site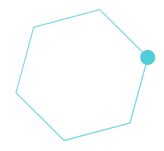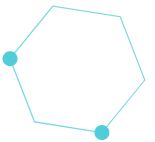 Applicable Site Types
•

Offices

•

Hotels

•

Sales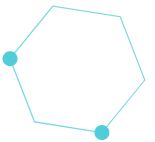 Equipment Needed
•

Laptop Computer

•

Ekahau Survey Pro

•

Ekahau Spectrum SideKick 1. Floor plans with the arrangement of the APs
2. Heat Maps for signal strength based on KPIs
3. List of materials for APs and antennas